Bounty Kitchen is Celebrating the Bounty of The Cascade Region at Cirrus
Queen Anne Hill's favorite café is making its way downtown and chose Cirrus as its new home. Bounty Kitchen is a neighborhood staple dedicated to crafting quality food and sharing the flavors of the Pacific Northwest. Unique and specialized salads, healthy sandwiches, and sought-after bowls are just a few of our most popular menu items. We're constantly innovating and enhancing menu items depending on the season.
Our culinary creations feature grilling, fermenting, pickling, and roasting – just to name a few. You never know what our special is going to be but know it's going to be mouth-watering. We strive for the best in healthy cooking while incorporating local delights.
Our launch into South Lake Union is incredibly exciting as we'll share all of our enchanting food with a new neighborhood and new neighbors. Our Queen Anne location is known for its wonderful atmosphere and our Cirrus location will be even better for conservations and nosh. Learn more about our seasonal delicacies on the Bounty Kitchen website.
We serve breakfast, lunch, and dinner, as well as a wide variety of beers and wines. Come celebrate the bounty with us!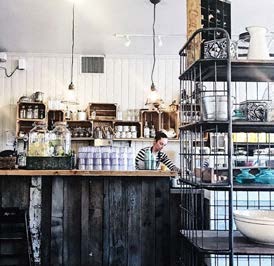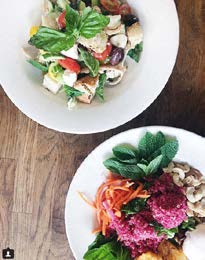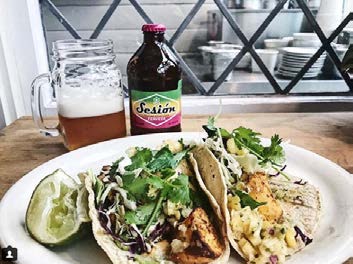 You'll Love Our Take on Custom Smoothies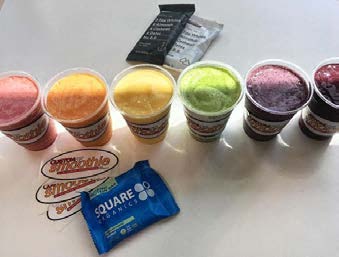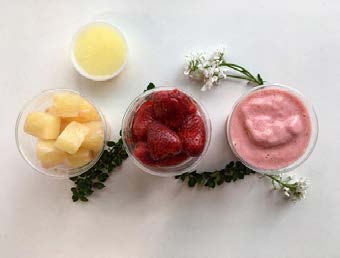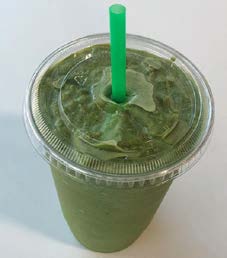 It's true what they say – you can't be sad holding a smoothie – and at Custom Smoothies, we're all smiles. With so many options to choose from, you'll never be disappointed. We believe in doing something nice for your bod and our smoothies are the perfect accompaniment to any part of your day. We believe in fresh ingredients and filling up on the good stuff
Our smoothies are always fresh and full of fruits, vegetables, and the occasional protein power if that's something you want. We can customize based on your likes and preferences. Need a snack? Meal replacement? We have lots of options to fulfill your wildest smoothie desire. Remember, it's a custom smoothie so be picky, we'll accommodate!
Our location at Cirrus is the perfect spot to get a smoothie and hang out with friends or get a smoothie when you're on the go. However, you smoothie, we are here for you and your body. Custom Smoothies is more than healthy smoothies, we're a healthy lifestyle too!